HOME | COMPUTER | RADIO | SCOOTER | SITES | COLLECTIONS | RETIREMENT


DOWNLOADS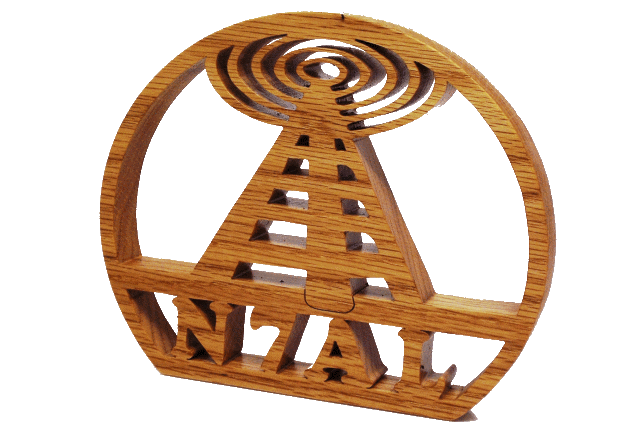 I am also a "HAM" radio operator with the call letters of N7AL but I have not been too active in recent years. When I was active it was mostly CW (Morse Code). I think code is fun to use. I also like to use APRS. With it you can track other mobile hams and they can see your location. It combines HAM RADIO and GPS. For more information on amateur radio visit the ARRL site.

If you are in the Boise, ID area come visit a local radio club meeting.

ISRA meets on the 4th Thursday (Sept. thru May) at 7:00 PM at the Idaho Pizza Company - 6724 N. Glenwood St. - Boise, Idaho.

VOI meets on the 2nd Wednesday (7:00 PM) at the Idaho Pizza Company - 405 E. Fairview Ave. - Meridian, Idaho.