HOME | COMPUTER | RADIO | SCOOTER | SITES | COLLECTIONS | RETIREMENT



DOWNLOADS | SQUARE DANCE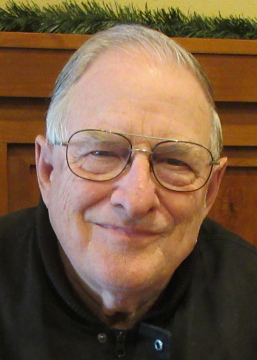 Hello and Welcome to my personal web site. I live in Boise, Idaho. This site was fun to build and I am learning a lot maintaining it. I will not put too much on this first page. Please click on the above links for my other pages.